Welcome to Our Resource Center Located in Airoom's Design & Build Showroom
A Homeowner's Dream
Imagine stepping into our private, 30,000 square foot showroom, where inspiration awaits for your home renovation project.
Our state-of-the-art facilities offer a world of possibilities, allowing you to explore live displays and materials that will bring your vision to life. No longer do you need to deal with multiple retailers or try to imagine how different elements will come together.
Our Resource Center and Design & Build Showroom streamline the selection process, providing you with a comprehensive and convenient experience.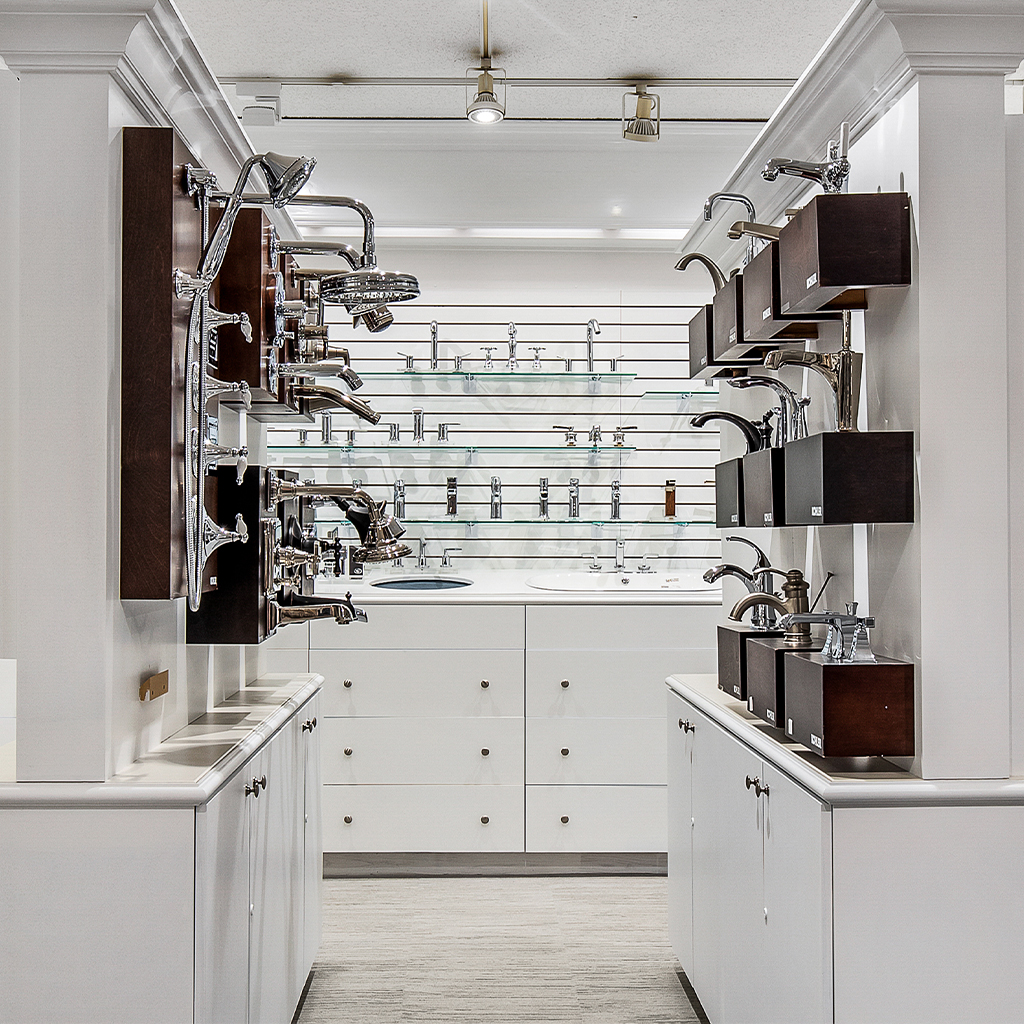 Discover Endless Options
Poke around cabinets of every make and model, immerse yourself in a multitude of handles and hinges, explore a vast selection of faucets and flooring options, and marvel at the variety of windows and whirlpools.
At our showroom, you can examine, hold, and touch every component of every room, allowing you to make informed decisions with confidence.
Our goal is to empower you with a wealth of choices, ensuring that your dream home becomes a reality.
Expert Guidance Every Step of the Way
Our service goes beyond just selection. Instead of salespeople, our showroom is staffed with professional designers who are ready to assist and inspire you.
Speak with an Interior Designer to explore a range of tile options, from imported slate to hand-painted art tiles.
Consult with a Bath Design Specialist to curate the perfect towel bars, drawer pulls, and paper holders that harmonize in a way that takes your breath away.
Our Lighting Specialist can guide you through the nuances of task and utility lighting, helping you create the perfect ambiance for each space.
Cost Savings and Convenience
The Resource Center and Design & Build Showroom at Airoom have everything you need under one roof.
As large-scale dealers and distributors of most products, we can offer significant cost savings without compromising on quality.
Enjoy the convenience of exploring various options, getting expert advice, and making selections all in one location.
Our streamlined process is designed to make your home renovation journey easier and more enjoyable.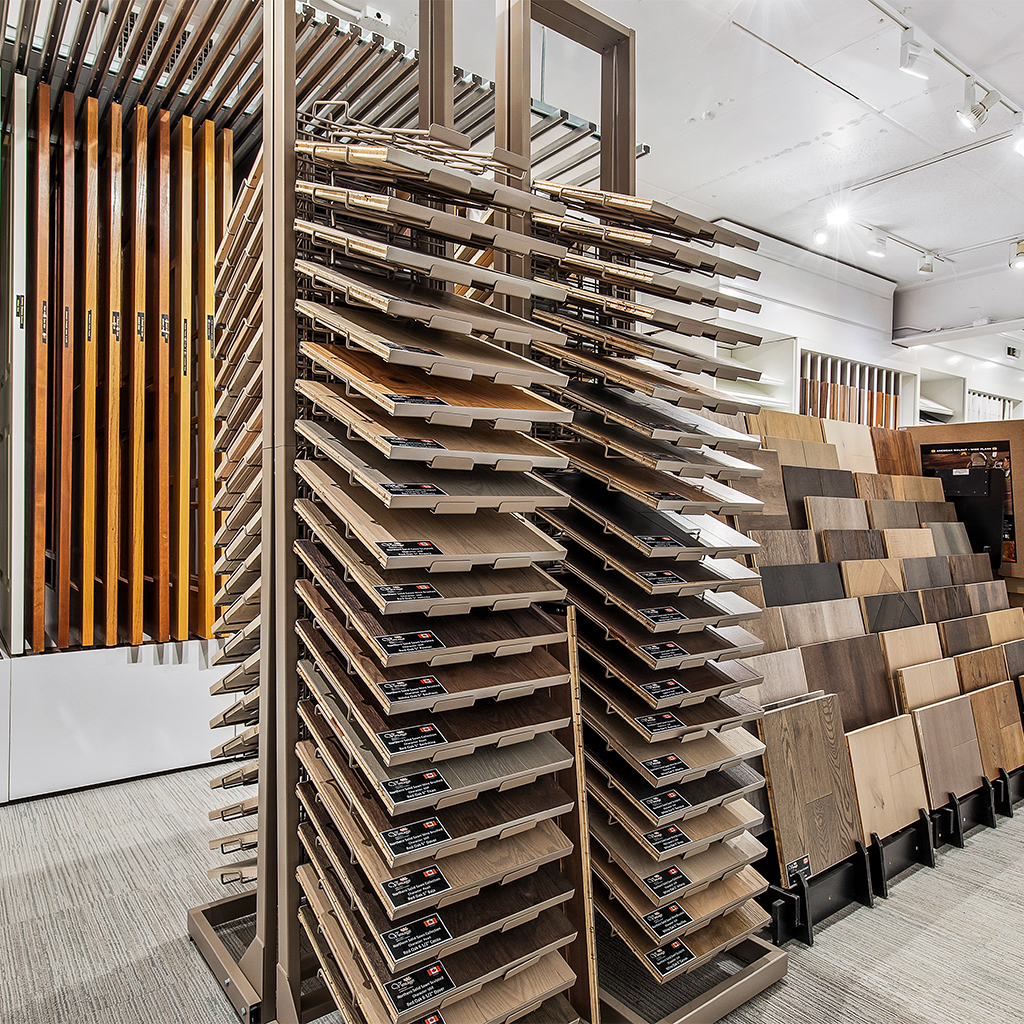 Visit Our Resource Center and Design & Build Showroom
Experience the ultimate homeowner's dream at Airoom's Resource Center and Design & Build Showroom.
Discover an unrivaled selection, gain inspiration from live displays, and work closely with our team of design professionals.
With our comprehensive offerings, expert guidance, and cost savings, you'll have everything you need to create a home that surpasses your expectations.