Our Mission, Vision, and Values: Guided by Excellence and Unwavering Commitment
At Michael Bennett Luxury Homes, our mission, vision, and values serve as the guiding principles that drive our pursuit of excellence and unwavering commitment to delivering unparalleled luxury homes.
With a deep passion for craftsmanship, innovation, and personalized experiences, we create residences that surpass expectations and redefine the boundaries of custom living.
Mission
Crafting Extraordinary Homes, Transforming Dreams into Reality
Our mission is to craft extraordinary homes that go beyond architectural brilliance.
We are dedicated to transforming your dreams into reality by combining visionary design, meticulous attention to detail, and personalized customization.
Every home we create is a testament to our unwavering commitment to excellence, leaving a lasting impact on the lives of our valued clients.
Vision
Redefining Luxury Living with Unmatched Elegance and Innovation
Our vision is to redefine luxury living by setting new standards of elegance and innovation in the residential real estate market.
We strive to be the premier provider of bespoke luxury homes, renowned for our exceptional design, flawless craftsmanship, and commitment to creating personalized living spaces that inspire and delight.
Through our relentless pursuit of innovation and timeless design, we aim to shape the future of luxury living.
Values
We uphold a set of core values that define who we are and guide our every decision and interaction:
Excellence: We strive for excellence in all aspects of our work, from the initial design stages to the final finishing touches. Our commitment to quality ensures that every home we create is a masterpiece of craftsmanship and artistry.
Integrity: We conduct our business with the utmost integrity, honesty, and transparency. Trust is the foundation of our relationships with our clients, partners, and team members, and we honor that trust through ethical practices and open communication.
Collaboration: We believe in the power of collaboration and teamwork. By fostering strong partnerships with our clients, architects, designers, and craftsmen, we create a synergistic environment that unleashes creativity and leads to exceptional outcomes.
Innovation: We embrace innovation and continuous improvement, always seeking new ways to push the boundaries of design, technology, and construction. By staying at the forefront of industry trends and embracing cutting-edge techniques, we bring fresh perspectives and creative solutions to every project.
Client-Centric Approach: Our clients are at the center of everything we do. We listen attentively to their needs, desires, and aspirations, tailoring our services to create homes that reflect their unique lifestyles. We prioritize open communication, personalized attention, and an exceptional experience throughout the entire process.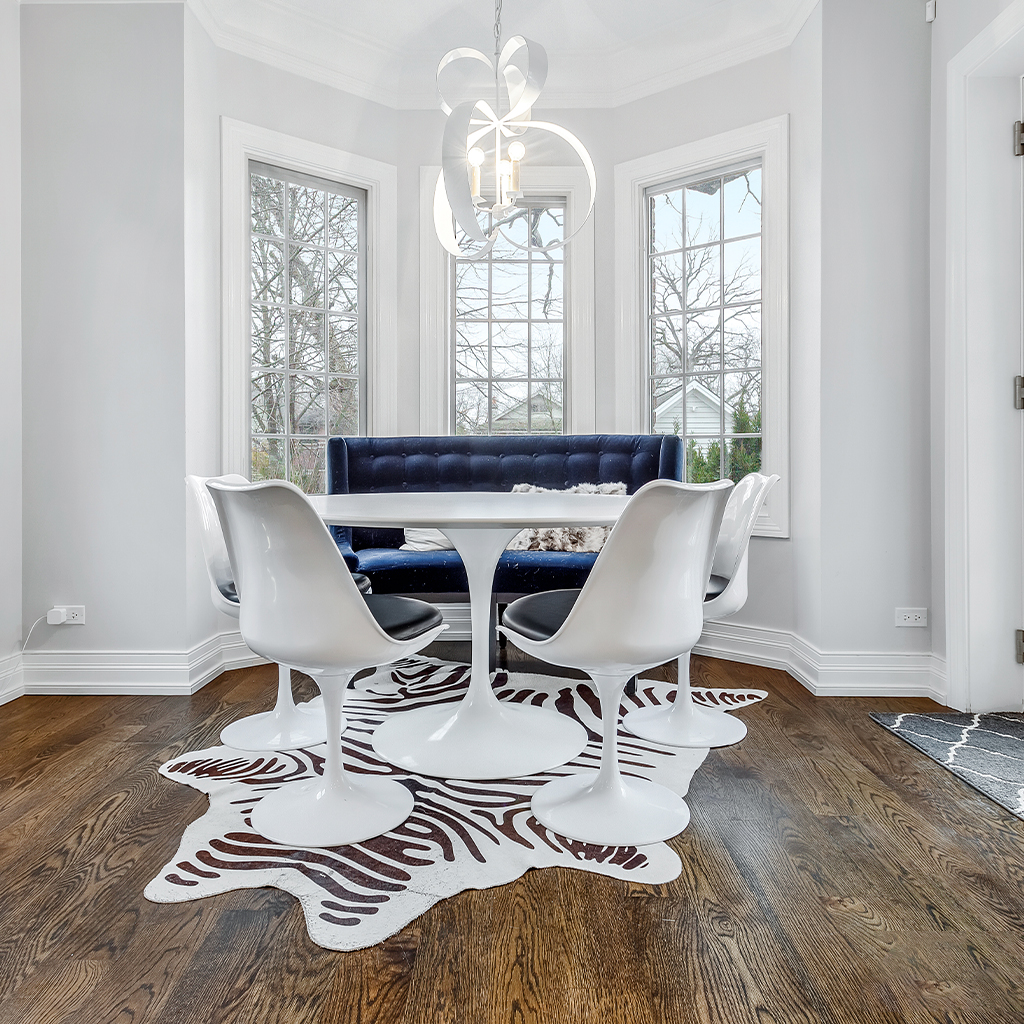 These values shape our culture, inspire our team, and ensure that every Michael Bennett Luxury Home is a testament to our unwavering commitment to excellence, integrity, innovation, collaboration, and personalized client-centric service.
Design, Build & Finance Your Project With Michael Bennett Luxury Homes